PROJECT: Boots Grafton Street Dublin & Kilkenny
CLIENT: Macmaintain
SUBCONTRACT: Supply & Installation of internal textile entrance mat
We worked alongside MacMaintain Ltd. for @boots.ireland on Grafton Street and Kilkenny City.
The client wanted us to remove their old entrance mat, which was covered in chewing gum and worn away from the frequent traffic and replace it with a new mat and new transition strips. The Munster Plus Entrance Mat has great water absorption and scraper abilities which helps remove excess debris from peoples shoes while also soaking up the water.
The trims we have used on the mat are DDA (Disabilities Discrimination Act) compliant making them suitable for wheelchaired traffic and buggies.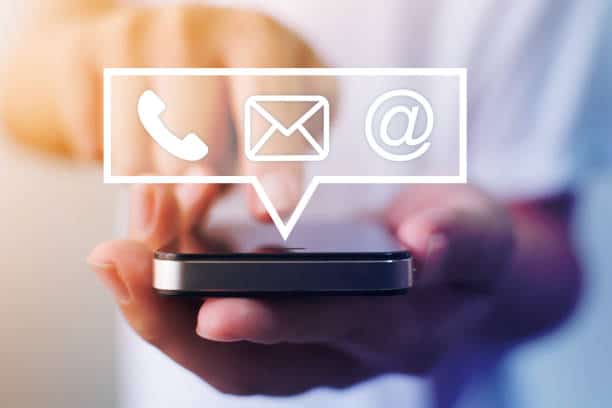 We are here to help you with your project
We can support you with:
– specifying the right product or solution
– quotations based on bill of quantities, site inspections
– sourcing material
– installation