PROJECT: Burger Kings (Nationwide)
CLIENT: Burger King
SUBCONTRACT: Supply & Installation of internal entrance mats to deal with heavy traffic and have excellent water absorption
We have supplied a number of Burger King mats, where our Modus range is specified. 
We have installed our entrance mats in the  Burger Kings in Liffey Valley Shopping Centre, O'Connell Street and Cork City.
As Burger Kings are one of the busiest fast food outlets in Ireland, they required a heavy duty mat suitable for heavy traffic and wheeled traffic such as wheelchairs and buggies. It was also essential for their entrance mat to have excellent water absorption as many of their stores are on busy main streets in Ireland with a very high daily footfall.
Any shapes without visible joints
Facility Flooring were able to offer out-of-hours installation to ensure the stores could continue to operate as normal during their daily hours without closing the part of the floor. 
The Modus mat can be cut to size on site with no need for templating or long wait times. As it is an aluminium interlocking mat, installation is quick and easy. The mat can be installed in a bricklayed pattern, so there is no need to use T-bars, and there is no visible joint. 
Although it wasn't necessary on this project, our Modus mat is available with a logo insert to add personalisation to the entrance mat.
10 years warranty & easy installation
The Modus mat comes in planks like laminate flooring. It is so easy to fit!  You can get your fit out company, your tiler to install it. The planks are interlocking and can be cut and shaped on site. We can supply them in 2 meter lengths or cut to size all you need to do is install the frames, build up the recess up to the thickness of the frame (3 mm). And just drop in the mat or cut to the required size. 
And you get a high spec mat with excellent water absorption (premium polyamide wipers), non reflective aluminium profiles, built in acoustic underlay and high fire certification. And of course it is suitable for wheelchair use. 
© Copyright photos: Burger King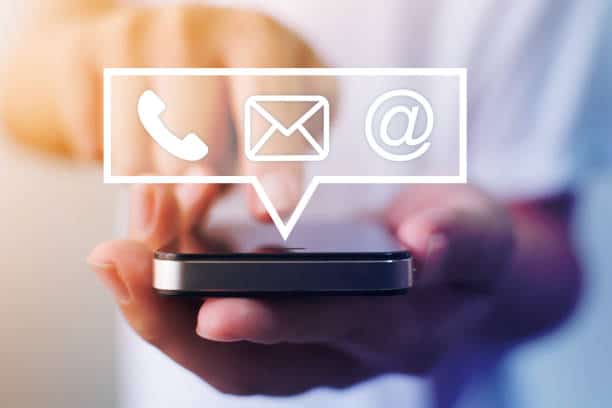 We are here to help you with your project
We can support you with:
– specifying the right product or solution
– quotations based on bill of quantities, site inspections
– sourcing material
– installation