PROJECT: Butlers Stores (Nationwide)
CLIENT: Portview Fitout
SUBCONTRACT: Supply of entranc mats
We were delighted to supply this mat – the Econovilt mode for the renovation of several Butlers Chocolate stores in Grafton Street Dublin, in Dundrum, in Rathmines, in Galway, in Cork, just to mention a few…
Looks like a coir mat but long term solution
Now a standard specification for all Butlers Chocolate stores nationwide is our aluminium mat with a special colour insert. They were looking for a "coir mat looking aluminium mat" to match it to their interior design, but have a durable option that will last for years. The mat has a great natural colouring, in keeping with Butlers colours and can withstand  heavy footfall queuing up for those winter hot chocolates!
The Econovilt is perfect for Butlers also as it can be rolled up and the recess can be hoovered out to keep it clean looking and tidy.
A great practical as well as stylish solution, and a real long term solution for any busy retail premises.
© Copyright photos: Butlers Chocolate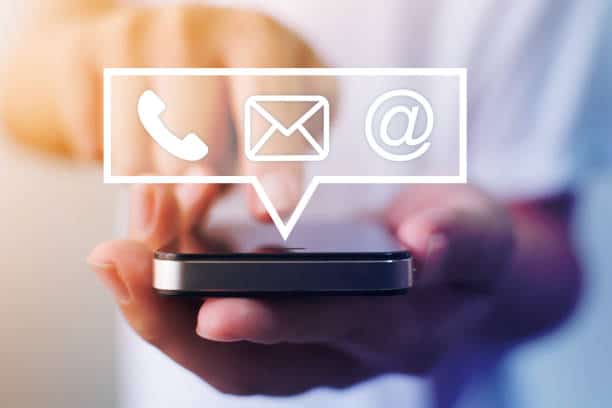 We are here to help you with your project
We can support you with:
– specifying the right product or solution
– quotations based on bill of quantities, site inspections
– sourcing material
– installation