PROJECT: Capital Dock Residential Development, Dublin
CLIENT: John Sisk & Son
SUBCONTRACT: Supply & Installation of entrance matting 
We were delighted to work with John Sisk entrance on their award winning project in Capital Docks where we installed all of the entrance mats for the blocks with heavy duty mats for this LEED Gold project.
It is a good scraper mat with polyproplyene wipers. Now it is available with a premium polyamide insert.
Suitable for heavy traffic areas, it can deal with 2500 kg / 100 cm2 loading.
Floor Safety for Facility Flooring is the key, the mat has an R11 slip rating, excellent fire rating (Cfl-s1)  and is guaranteed for 5 years. 
© Copyright photos: Capital Docks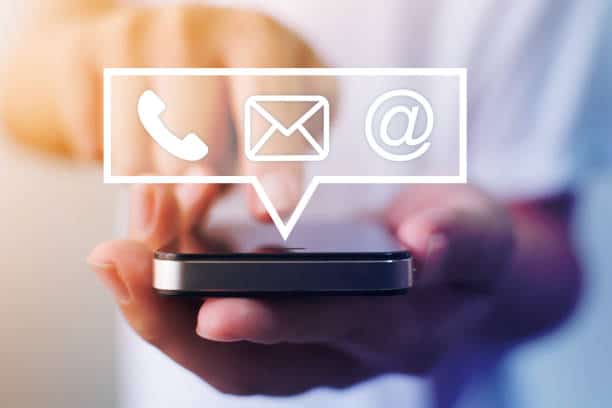 We are here to help you with your project
We can support you with:
– specifying the right product or solution
– quotations based on bill of quantities, site inspections
– sourcing material
– installation