PROJECT: Montenotte Hotel Cork – The Glasshouse
CLIENT: Vision Contracting
ARCHITECT: Henry J Lyons
SUBCONTRACT: Supply & Installation of chevron timber flooring, designer tiles, bar front, luxurious brass feature profiles, entrance matting system with dirt collection well 
We were delighted to recently complete a project in the prestigious 5-star Montonette hotel in Cork city centre.  Our works here included supply and install of an engineered European Smoked Oak Herringbone timber floor, tiling in the Terrace bar with a 3D Designer blue ceramic tile, and Tiling of the 2 new bathrooms in the pavilion.
Design & High Performance
A Herringbone timber floor installation is becoming more popular, and the dark smoked finish of the floors really compliment the vibrant blue of the ceramic 3D blue tile on the curved bar front and sides. A designer Progress Profile brass curvable floor trim was used to separate the bar floor tile from the smoked Herringbone floor.
The WCs are finished with patterned tiles on both wall and floors, keeping up with the colourful theme running through the Pavillion. Finishing off the bathrooms, a designer Italian Progress Profile wall trim was used, complimenting the tile finish, and promoting the brass hardware.
On the exterior, we installed a brush mat from our range of external mats. A drainage tray was installed underneath the mat to catch run off water and loose debris which gets scraped off from footwear.
We are proud of this installation, with many different crafts on view, we must say the finished project looks amazing.
© Copyright photos: Montenotte Hotel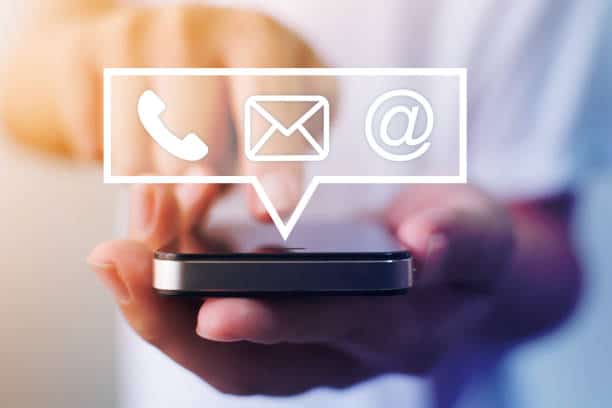 We are here to help you with your project
We can support you with:
– specifying the right product or solution
– quotations based on bill of quantities, site inspections
– sourcing material
– installation