PROJECT: Institute of Technology Carlow 
CLIENT: National Flooring
SUBCONTRACT: Supply & Installation of entrance matting 
Facility Flooring has supplied and fitted the mats for the entrances of the Institute of Technology in Carlow. They had several entrances with rectangular mats and the mat well at the main door was a hexagon shaped entrance mat. We have carried out the templating, the manufacturer has produced the mat to size and we have installed it.
For heavy traffic conditions
The Duplomat can withstand the crowds that gather in the college, with a loading capacity of 2900 kg per 100 cm2. The strong aluminium profiles connected with stainless steel wires help with the strength of the mat also. The wipers are made of recycled rubber and a combination of polyamide. The mat is double sided, so after years of use, it can be reversed and used as a brand new mat.
Double Sided Entrance Mat
The Duplomat range has all the required certifications and is guaranteed for 10 years. Now it is available with triple insert and anodised wipers.The aluminium profiles can be anodised to 24 colours and the insert is available in 3 colours: grey, beige and zebra, which is a unique option to the market.
© Copyright photos: Carlow IT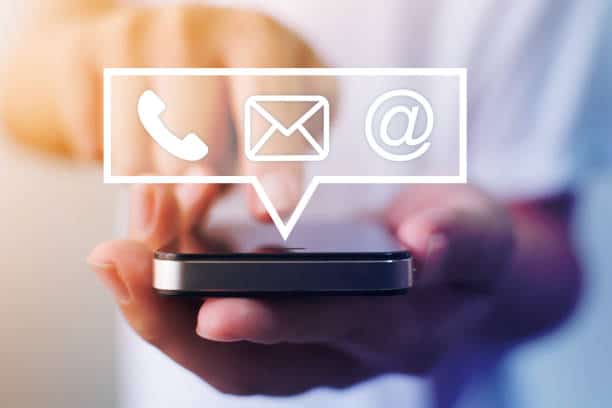 We are here to help you with your project
We can support you with:
– specifying the right product or solution
– quotations based on bill of quantities, site inspections
– sourcing material
– installation